Expertise
Expertise
We focus on leveraging Technology Convergence and Stretching Human Imagination to find solutions for our clients. Intelligence, Strategy, and Technology are our core competencies.
Solving Problems & Tapping Opportunities
We focus on developing solutions that can help brands navigate through the chaos and clutter of Digital and Social. We are witnessing exponential growth of attitudinal, behavioural, transactional and intent Data. Marketers need agile partners who can help them in turning Data into Intelligence to formulate Strategy that can build strong Brands. Our Technology agnostic approach helps in integrating data from different tools and optimizing it to deliver on business objectives of our clients.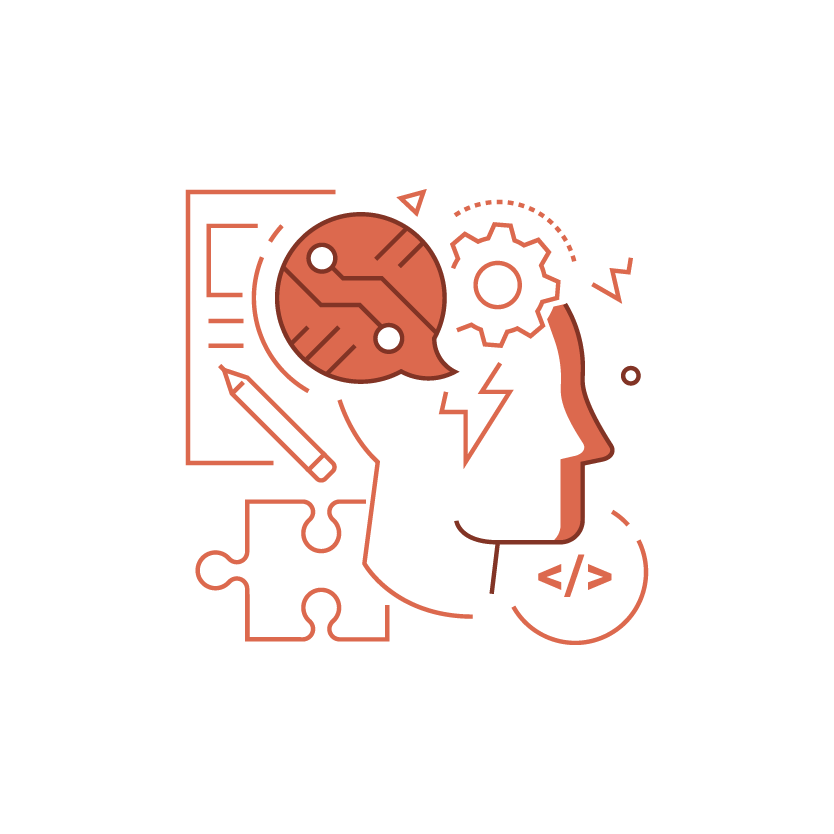 Insights
Focus on uncovering human aspirations, expectations, perceptions, and experiences through data and turn them into meaningful insights that can drive business results.
Analytics
Advanced analytics to measure, benchmark and validate Brand's performance as it relates to business objectives and competitive pressure.
ThinkFWD
Leveraging data to understand patterns and predict outcomes or shifts in human behaviour and attitudes that can impact Brands.
Customer Journey Mapping
Understanding triggers and barriers across different interaction points within the customer journey across digital, social and metaverse.
Content Effectiveness
Determining content effectiveness through community pre-testing and post launch consumer response through receptivity, affinity and virality.
PlayFWD
Data driven simulation to help brand marketers test their campaign ideas and simulate potential reaction scenarios based on consumer preferences and perceptions.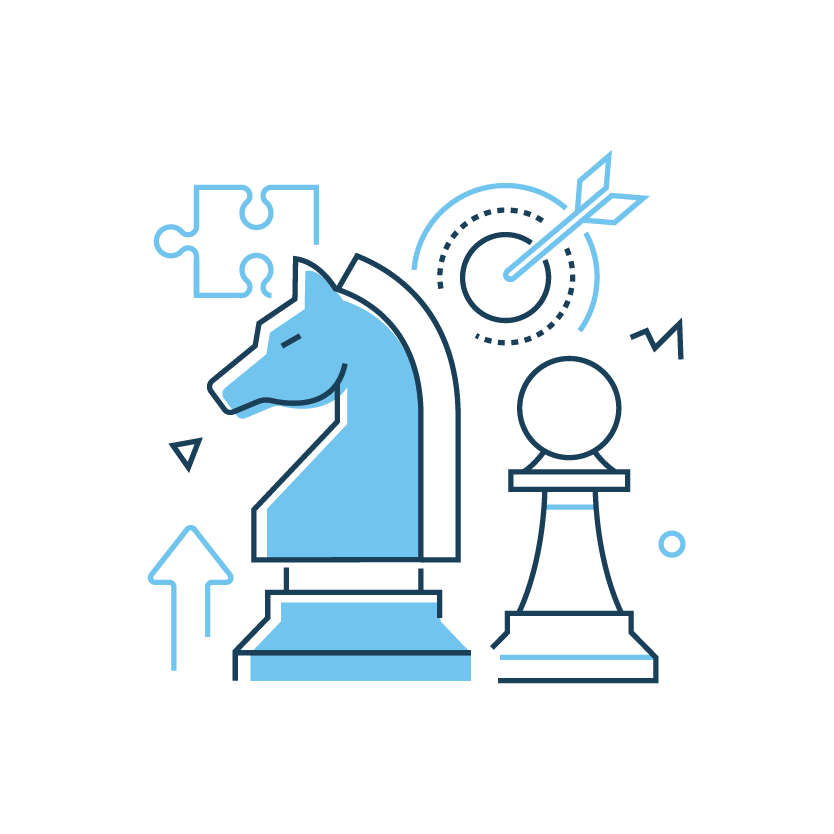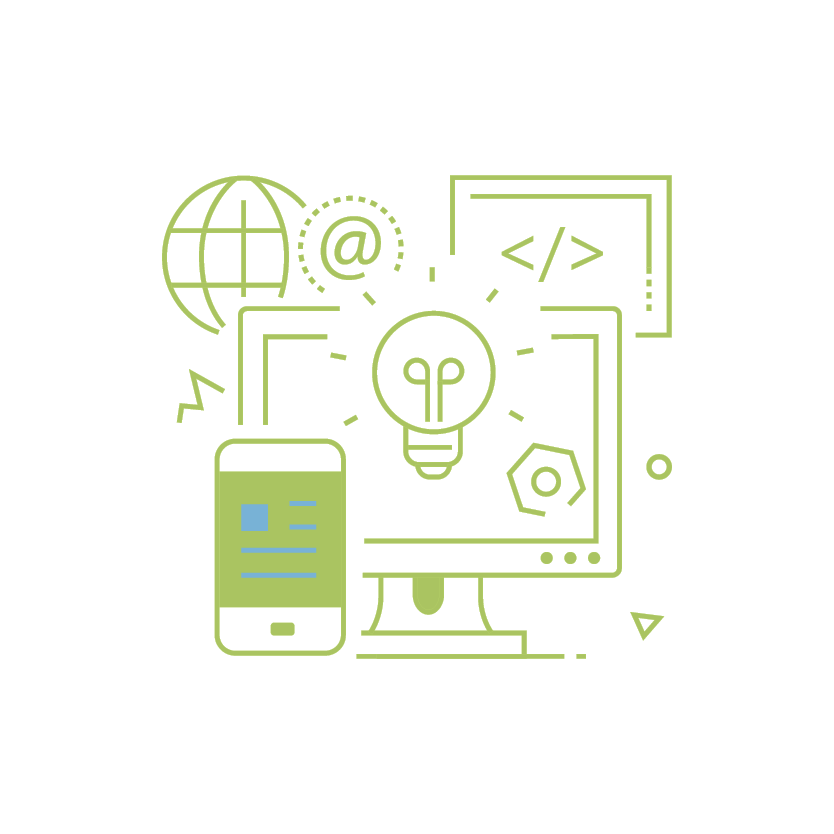 Dashboard Development
User friendly dashboard development using various data sources through API integration and custom application development.
MarTech Audit & Roadmap
Audit of MarTech deployment and adoption across brands and markets. Roadmap development to maximize usage of MarTech for better business results.
TrainFWD
Context driven training of artificial intelligence algorithms by leveraging data science and human interpretation.